Ever changing, always amazing
Thargomindah lies on the Bulloo River, approximately 1000 km due west from Brisbane along the Adventure Way. The Bulloo region offers a variety of landscapes, lakes, river systems, flora and fauna, rich history, oil and gas fields, freshwater fishing, bird watching and opal fossicking. It is the ideal touring route to or from South Australia via the famous Strzelecki Track and the Flinders Ranges. As a modern country town providing the facilities and services expected by visitors, Thargomindah is also perfectly positioned as a base for day tripping to number of iconic attractions such as the Burke & Wills "Dig Tree", the historic Noccundra Hotel, Lake Bindegolly and Currawinya National Parks, and Cameron Corner, where the States of Queensland, South Australia and New South Wales meet.; While you're in Thargomindah, don't miss seeing the working hydro power plant, built in 1898 to power Thargomindah's street lights. The water turbine is driven by the natural water pressure of a bore drawing water from the Great Artesian Basin.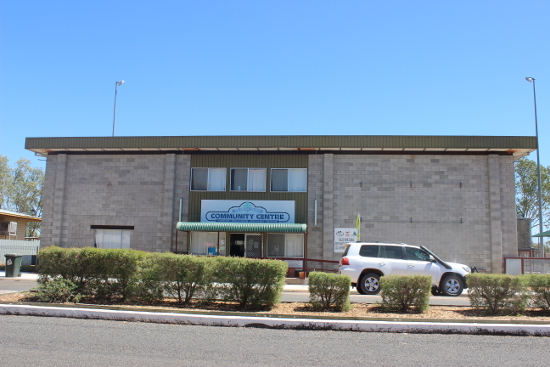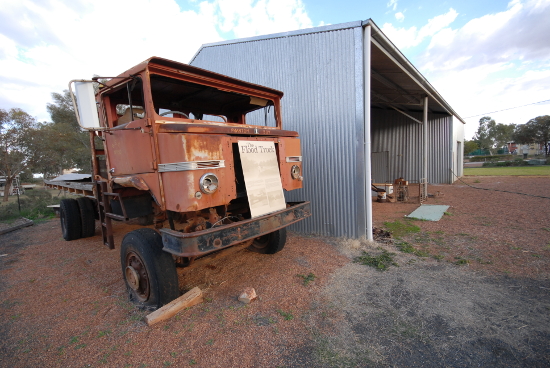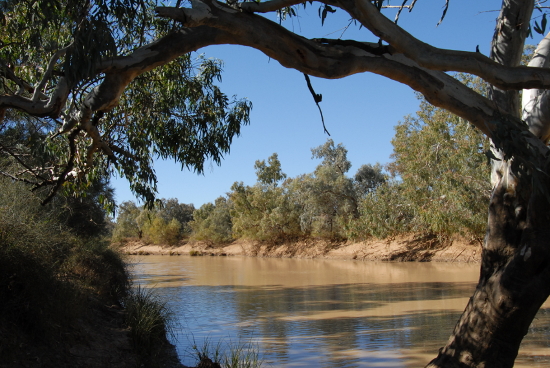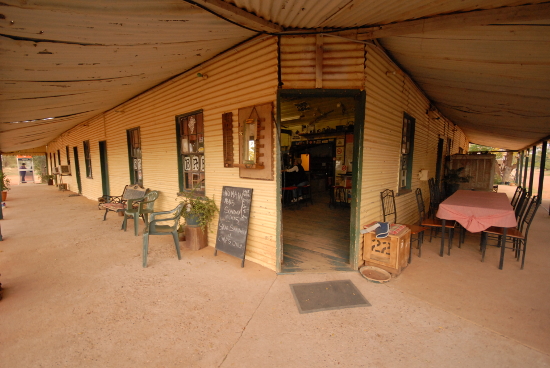 Further Information
For further information you may like to download the FREE Bulloo Shire app from the iTunes App Store or Google Play store.