Experience the essence of country life
Strategically located at the junction of the Warrego Highway and the Great Inland Way, Roma is the primary service centre for much of Queensland's South West. Roma offers a complete range of retail and professional businesses. With its cafes, restaurants and specialty shops it has a cosmopolitan feel without losing its country charm and hospitality.; Roma has the largest cattle-selling centre in the southern hemisphere. Sales are held every Tuesday and Thursday and visitors are welcome to experience the excitement and sounds of a cattle sale and meet some of the local graziers and stock agents. Roma was the original birth place of Australia's oil and gas industry and the Big Rig provides a fascinating insight into the hardships and heroic stories of early oil drilling and exploration. The Big Rig's spectacular night show is a must see for all visitors to Roma.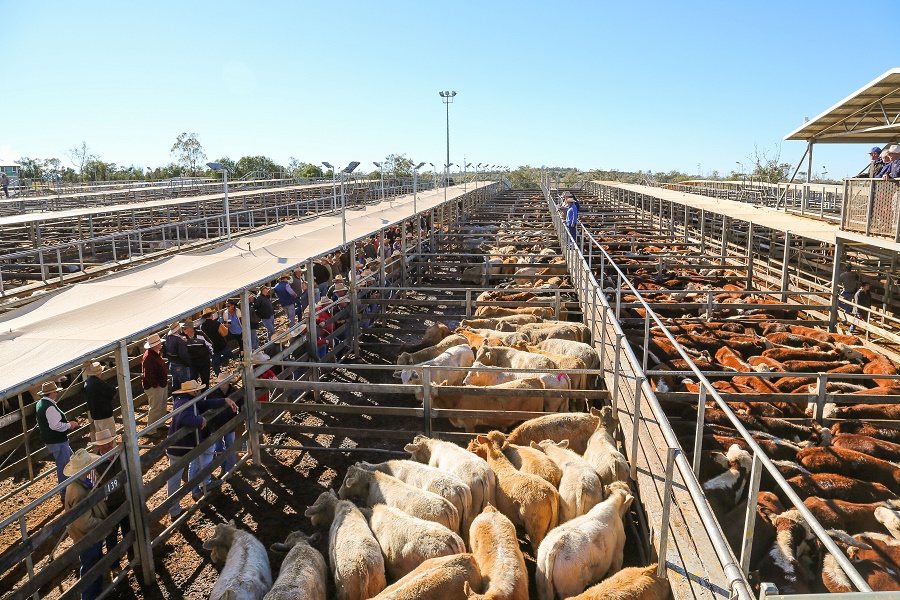 further information
Contact the Roma Visitor Information Centre - Phone: 07 4622 8676
For a comprehensive list of things to see and do in our region, directions and contact details, click on the Visit Maranoa brochure below, or download the My Maranoa App for FREE!
For information on Cobb & Co you might like to check out 'The Home of Cobb & Co' or visit 'The Cobb & Co Store Museum'.